A celebration of cinema and the human experience
Close Up International Film Festival 2023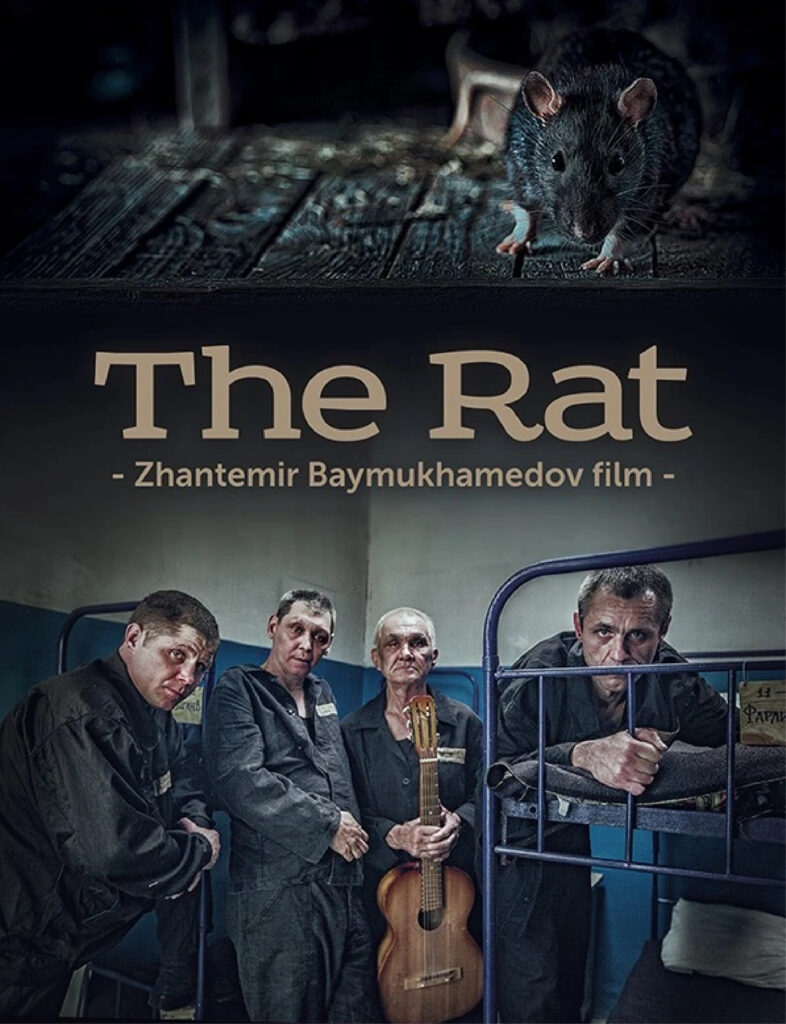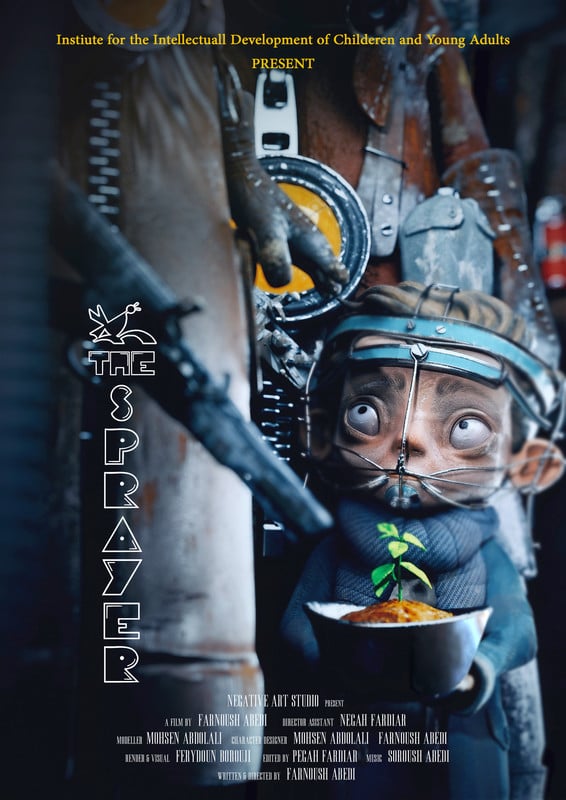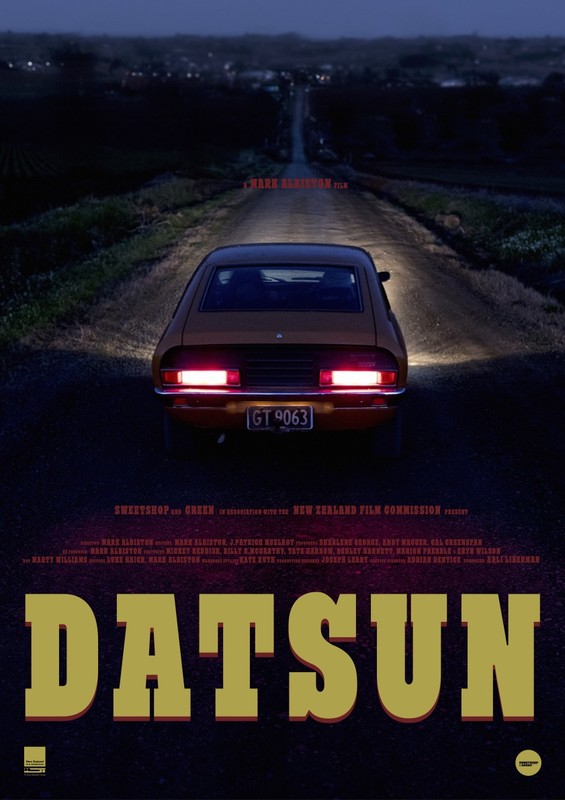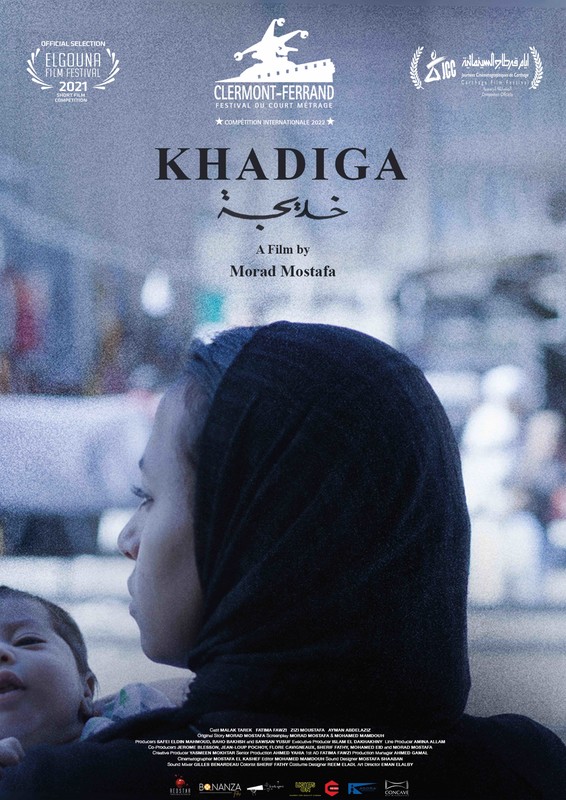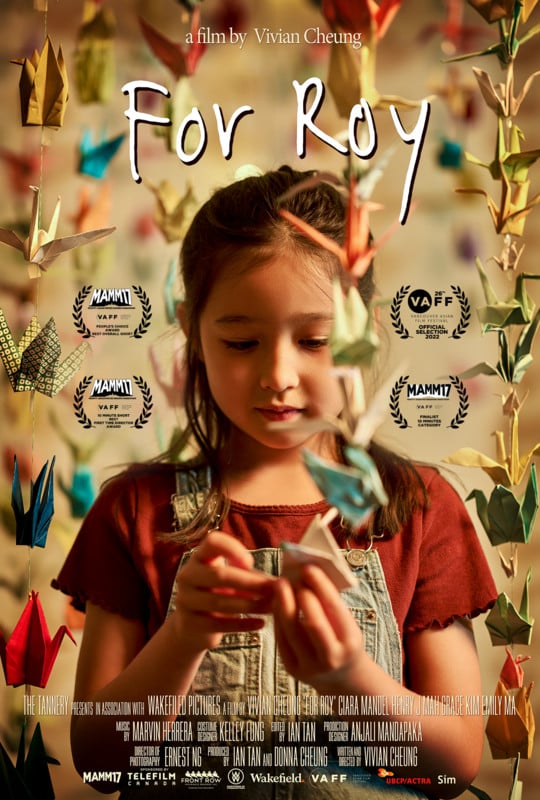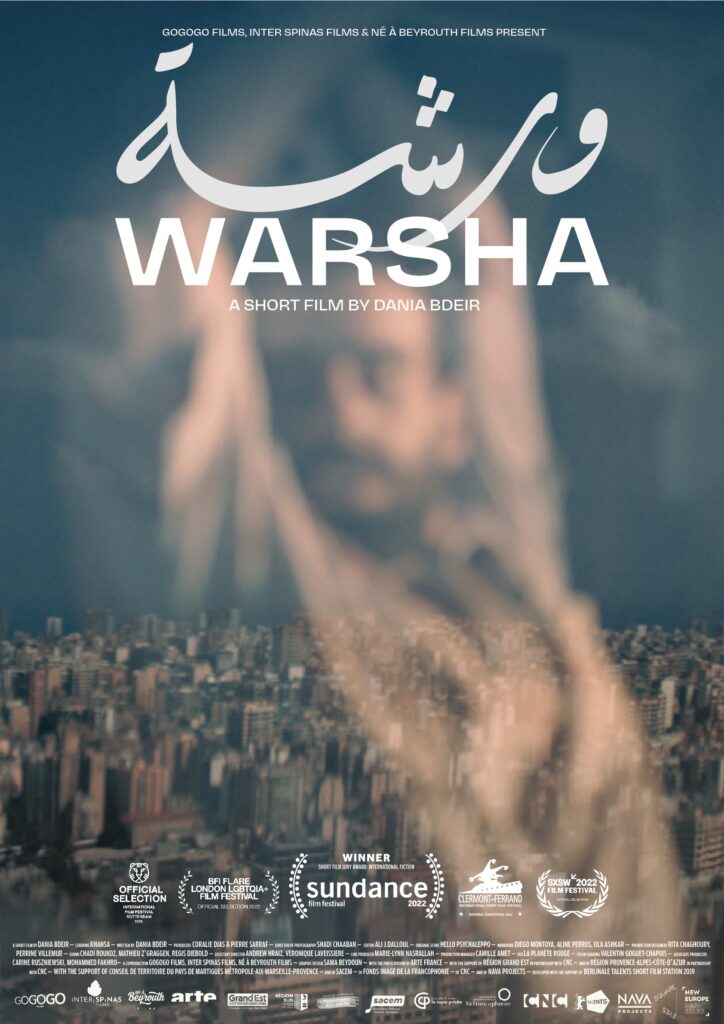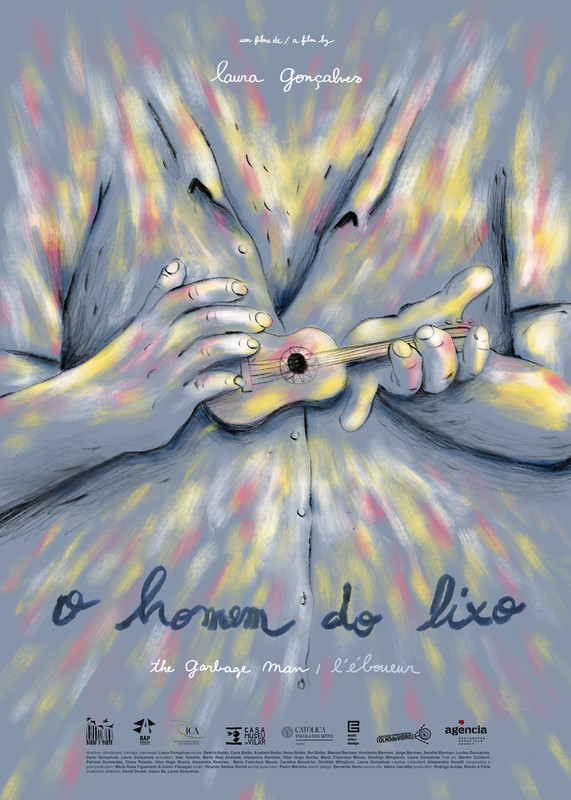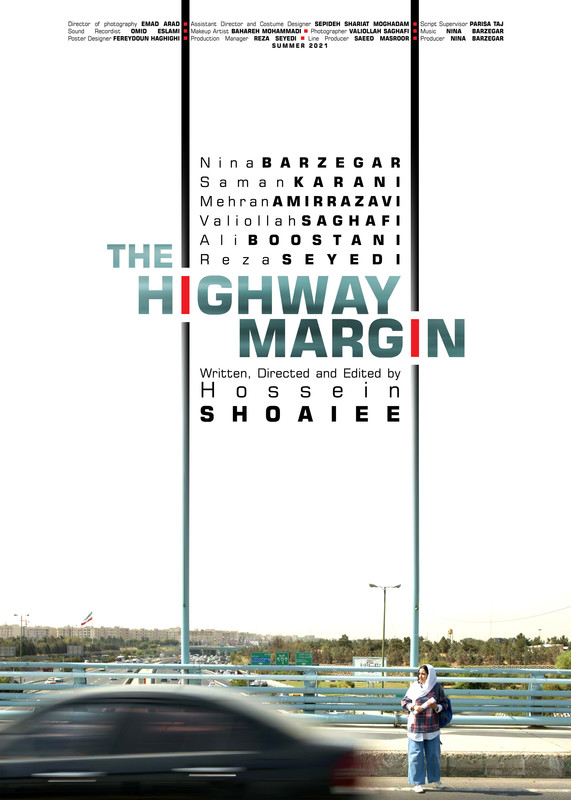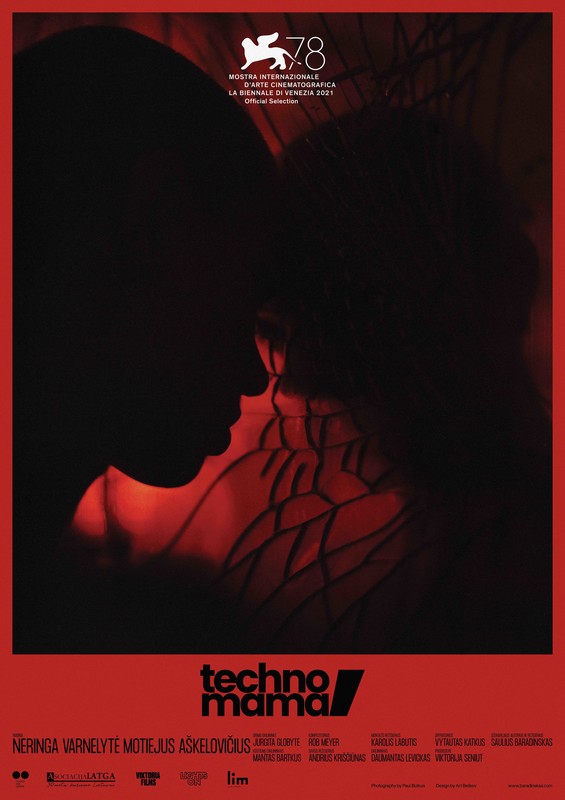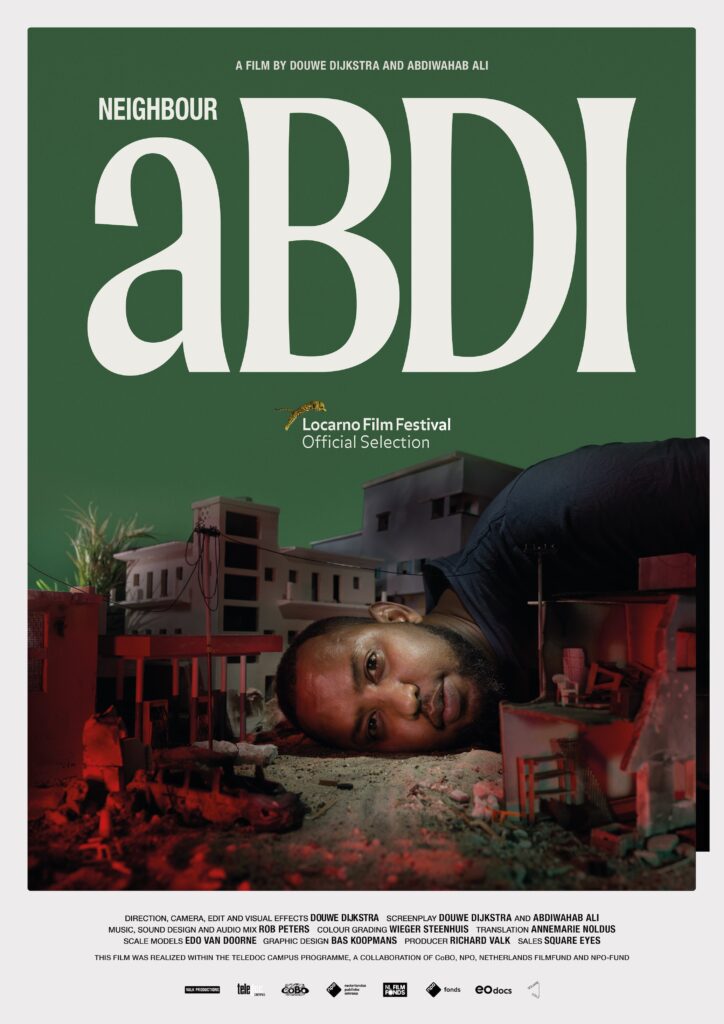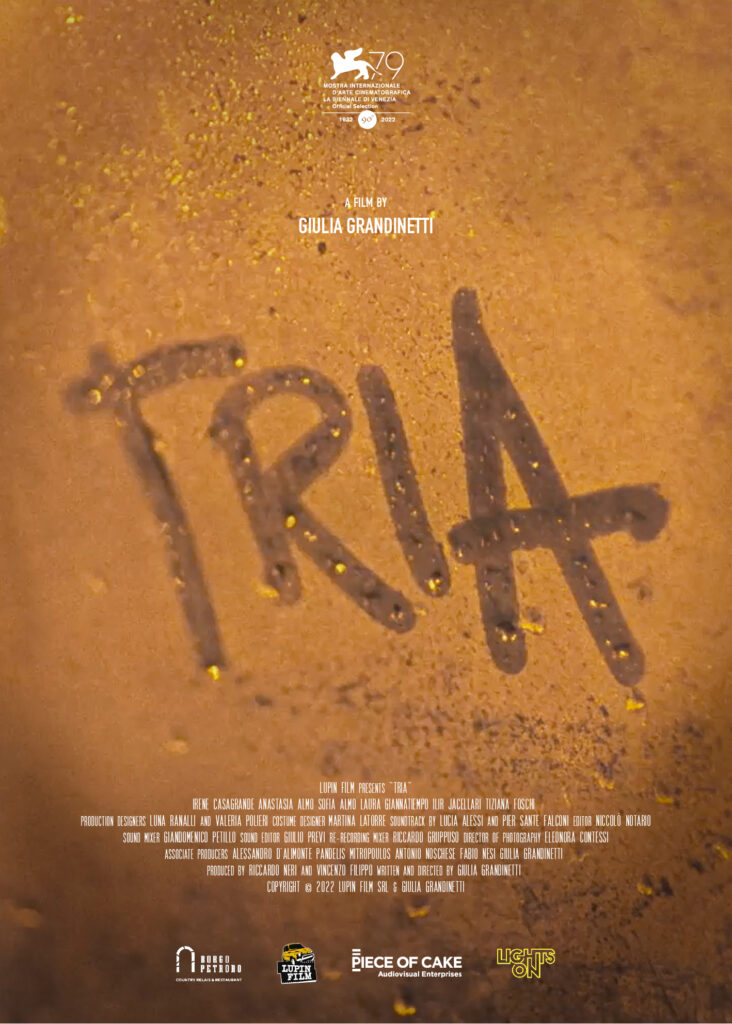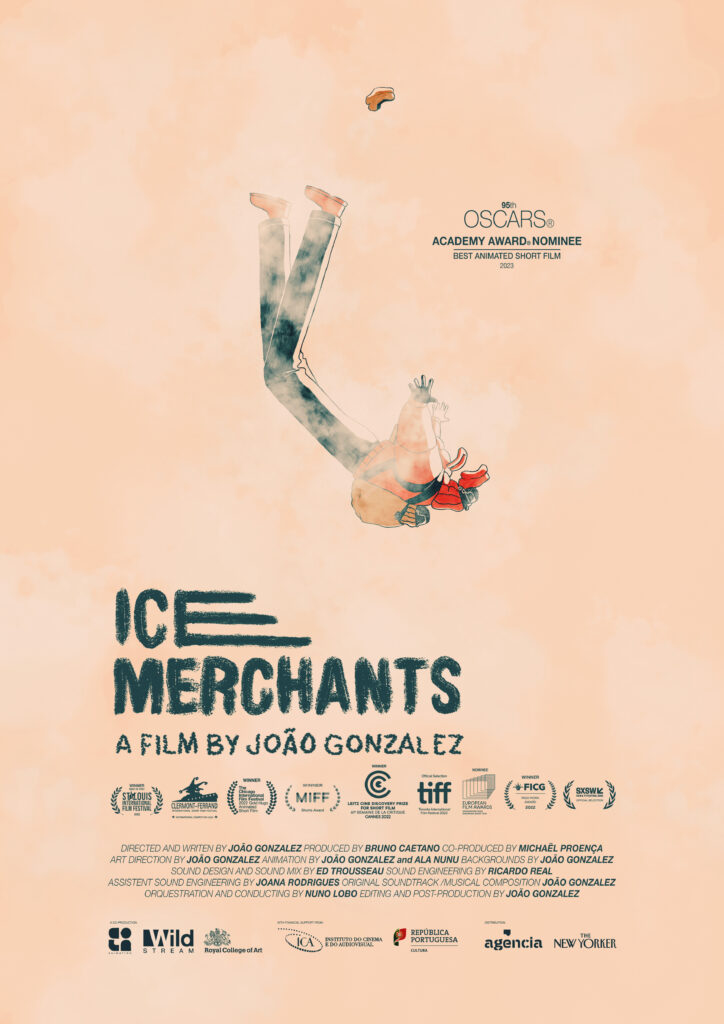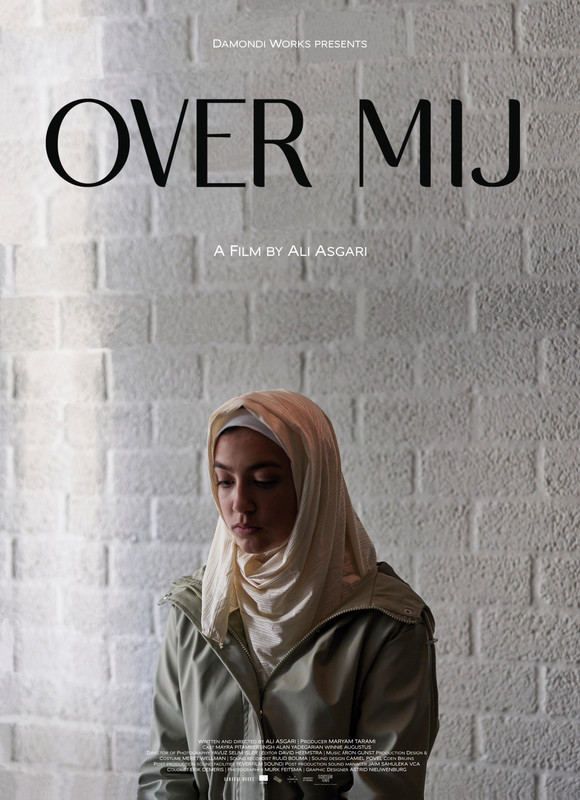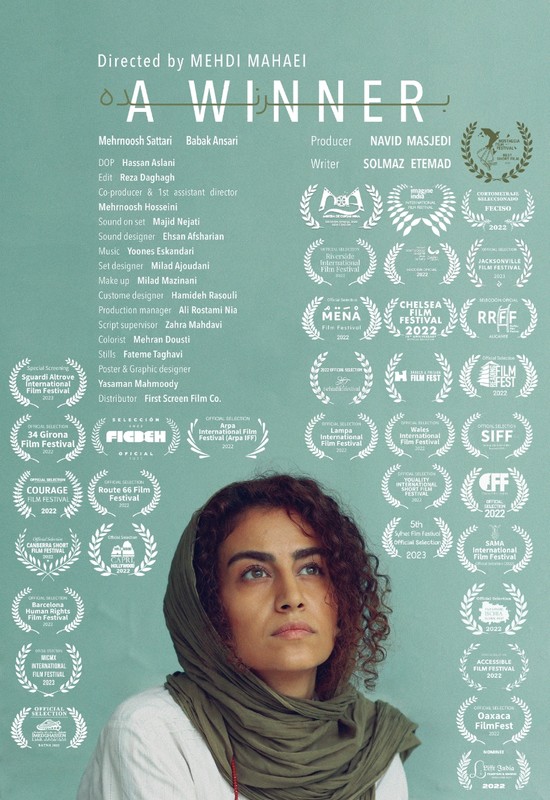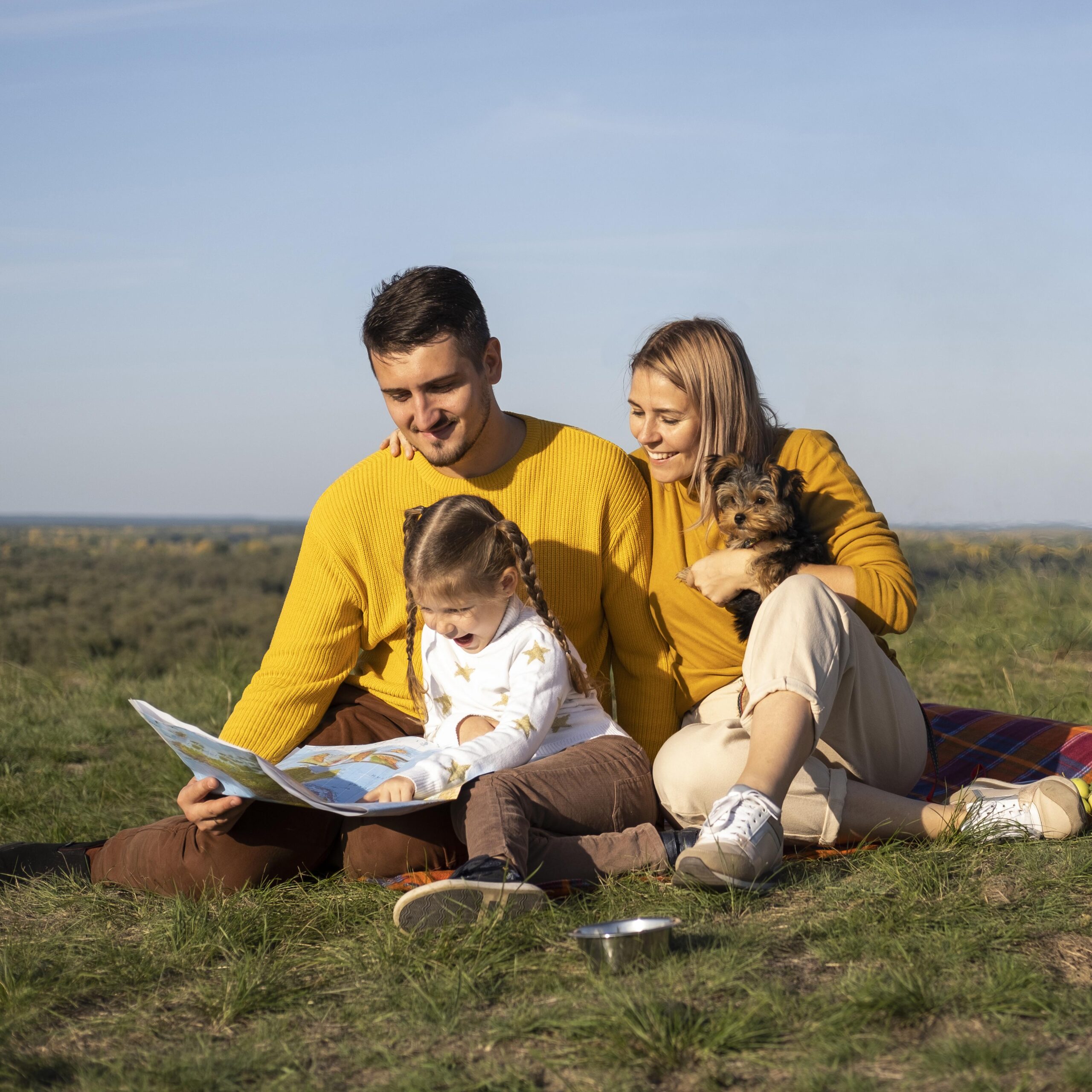 Family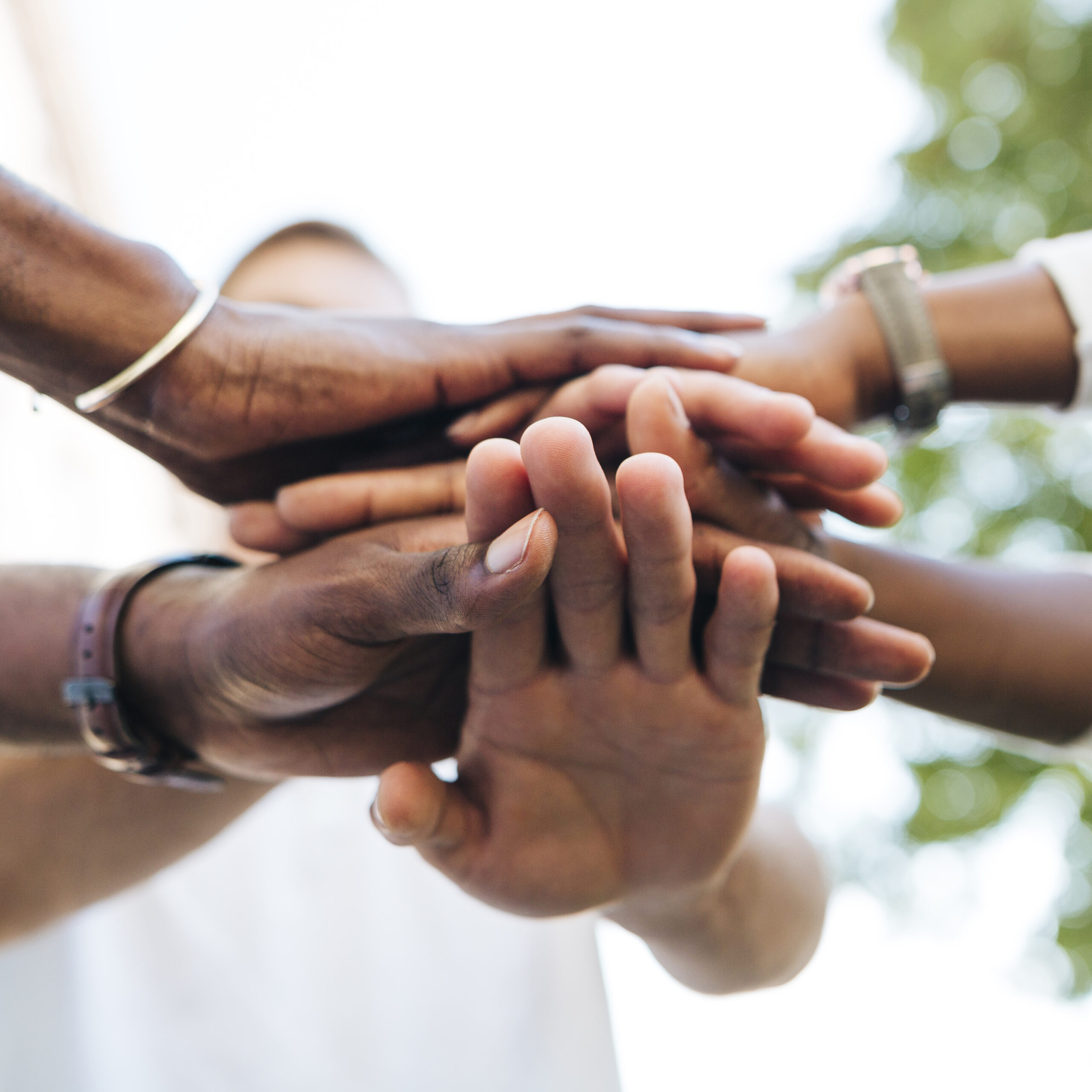 Human Rights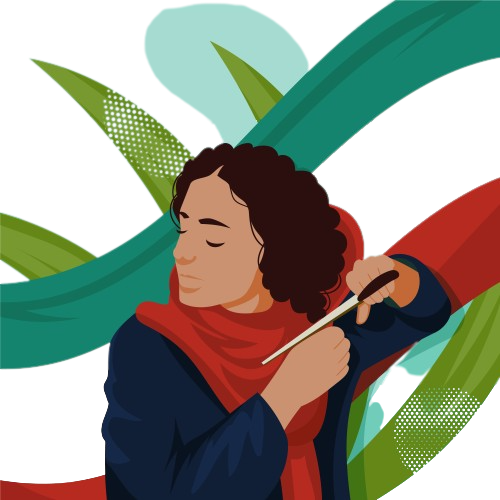 Woman-Life-Freedom
We aim to support film makers, including young filmmakers, independent filmmakers, indigenous filmmakers, and Iranian filmmakers. The festival also aims to provide a close-up view of recent, creative, quality films to the viewers in BC, Metro Vancouver, Canada and across the world.
Close-Up International Film Festival screens short experimental, documentary, fiction and animated films from Canada and around the world. Films made by international, Canadian, indigenous, and student filmmakers.
This edition of the festival is scheduled on April 28-29, 2023, with a focus on family, human rights, and woman-life-freedom motto.
Prizes of $4000 are awarded to best films picked by the jury. Filmmakers will be competing in four categories of International, Canadian, Indigenous, and Student short films.